At London Door Company, door knockers, letterboxes, doorbells and numbers come in a wide variety of styles and finishes, from Regency and Victorian to mid-century and contemporary. The key is finding the right style for your door. For example, in a period property, you may want to continue your home's architectural theme with curved brass lever handles, ornate door knockers and polished numerals.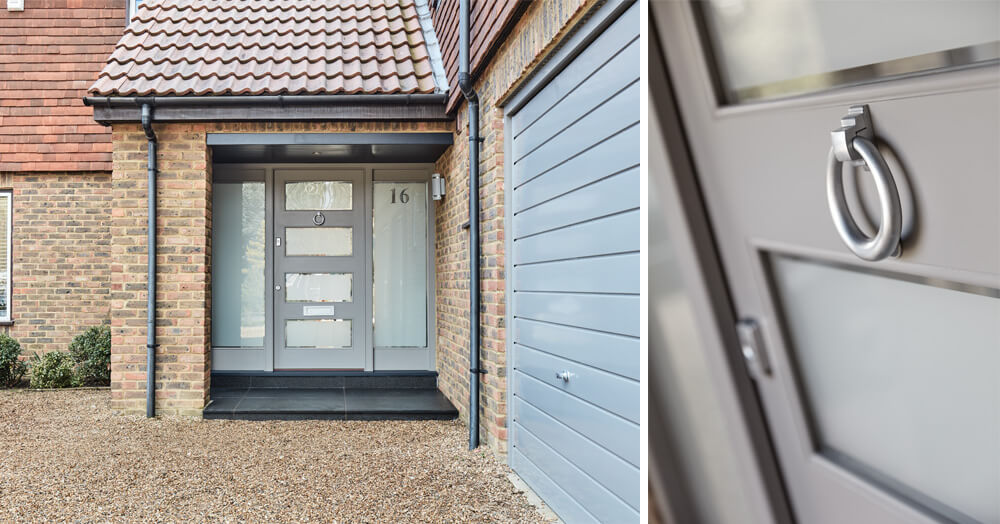 A contemporary home would look great with brushed chrome or matt black furniture. The placing of each feature is also essential. Do you want a letterbox in the centre of your door or does the style of it mean you have to have the letterbox elsewhere? Do you want your numerals on the door itself or engraved in a fanlight or placed on the brickwork?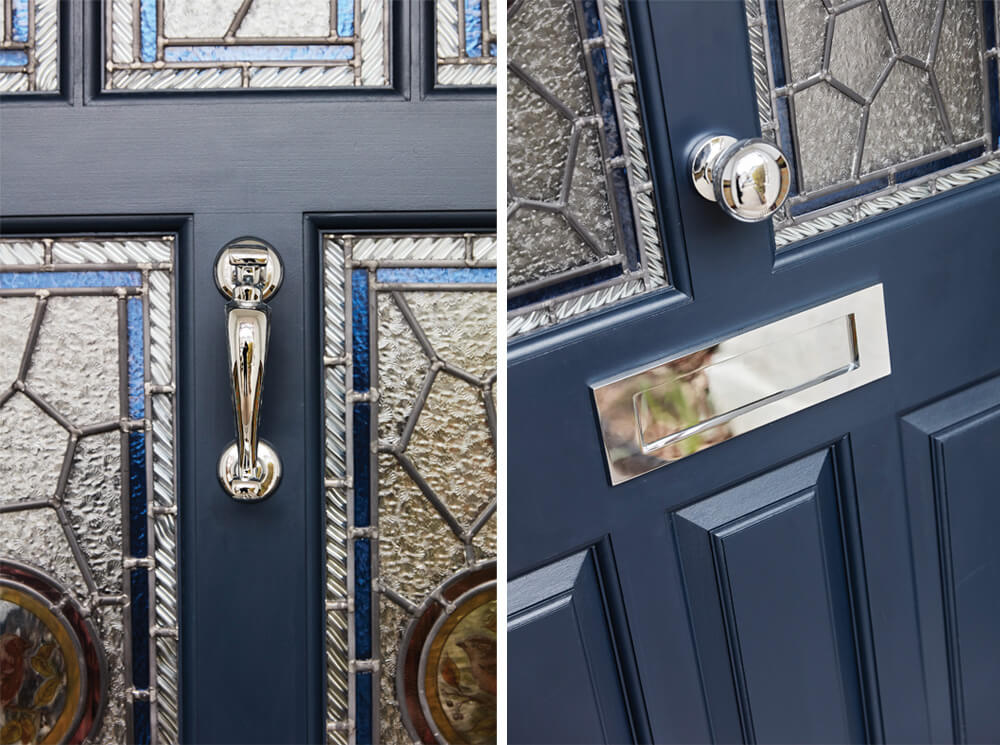 When you are finding furniture for your front door, London Door Company considers every door's practical uses as well as its aesthetics. A knob handle looks great, but it might not be the right choice for someone who doesn't have a good grip. As well as design, door furniture comes in a choice of finishes including brass, brushed chrome, aged antique and nickel, and the choice of finish can give your door a dramatically different look.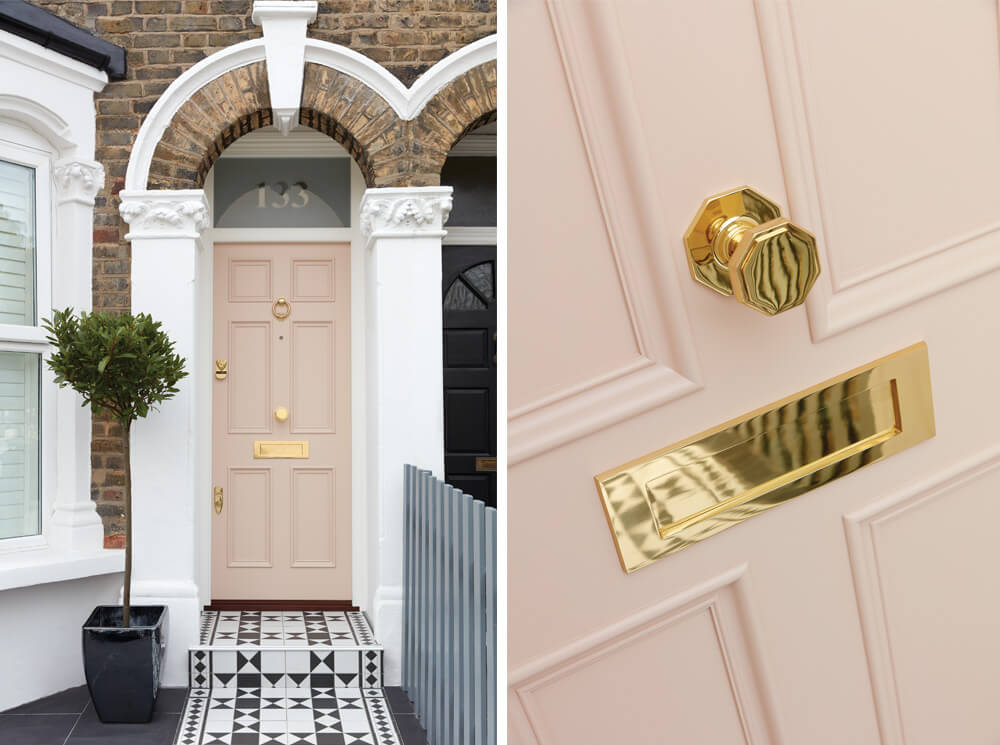 Even if you have a traditional door design, you can have fun with trends such as oversizing. Large letterboxes and numerals look great on new homes, but they can also give Georgian and Regency doors a contemporary twist. Whether you are looking for ornate, traditional or subtle, we have the perfect solution for those all-important finishing touches.
To find out more book your free design consultation with one of our experts.