When you live life at 100 mph it's easy to overlook clutter in your home; the shoes kicked off in the hallway, the coats tossed over the bannister, keys, junk mail and pens on side tables, and yesterday's clothes on the bedroom carpet. Adopting just a few easy habits and hacks can help everyone tidy up their act and combat home clutter.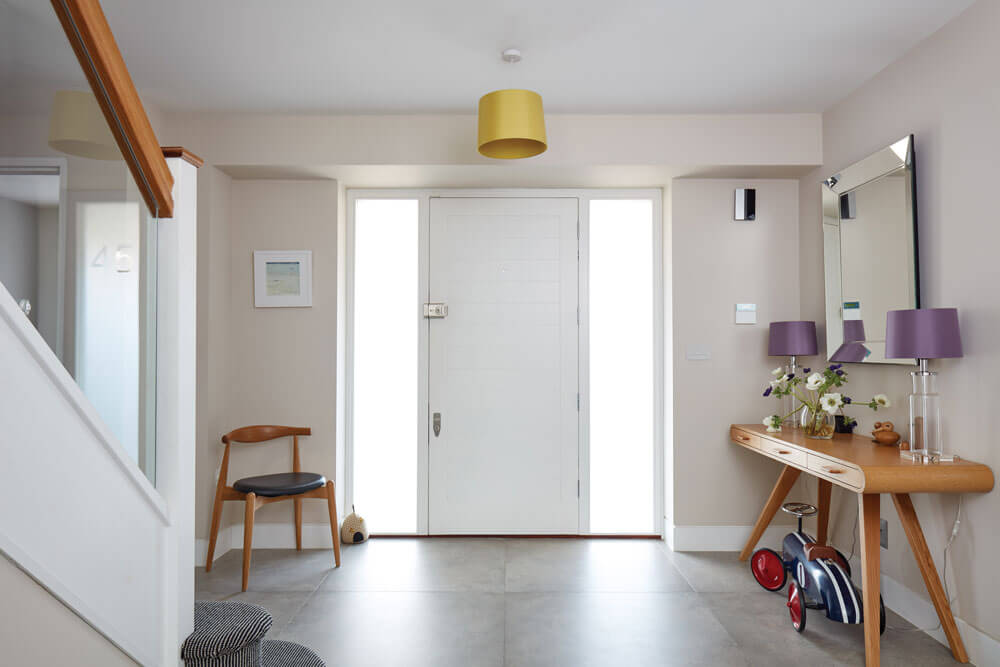 Identify your clutter hotspots
The start of a new year is always a good time to reflect and begin to adopt better habits. Start by identifying where the clutter accumulates. Often it's the hallway – the room where we leave the house in a hurry and enter, often quite tired at the end of the day. It's also a space we're not faced with when we're relaxing so it can get overlooked.
To make the task of reducing home clutter a little less daunting, sweep up all of the miscellaneous things that you can see 'lying around' in the hallway and put everything in a bag, box or basket for re-homing. Once your floor and surfaces are clear, you can see how much cleaner and more spacious your room looks. Visualise where you can make improvements such as key hooks, shoe racks, maybe a handy shelf for books or even a stylish pot plant to breathe new life and colour into your clutter-free space.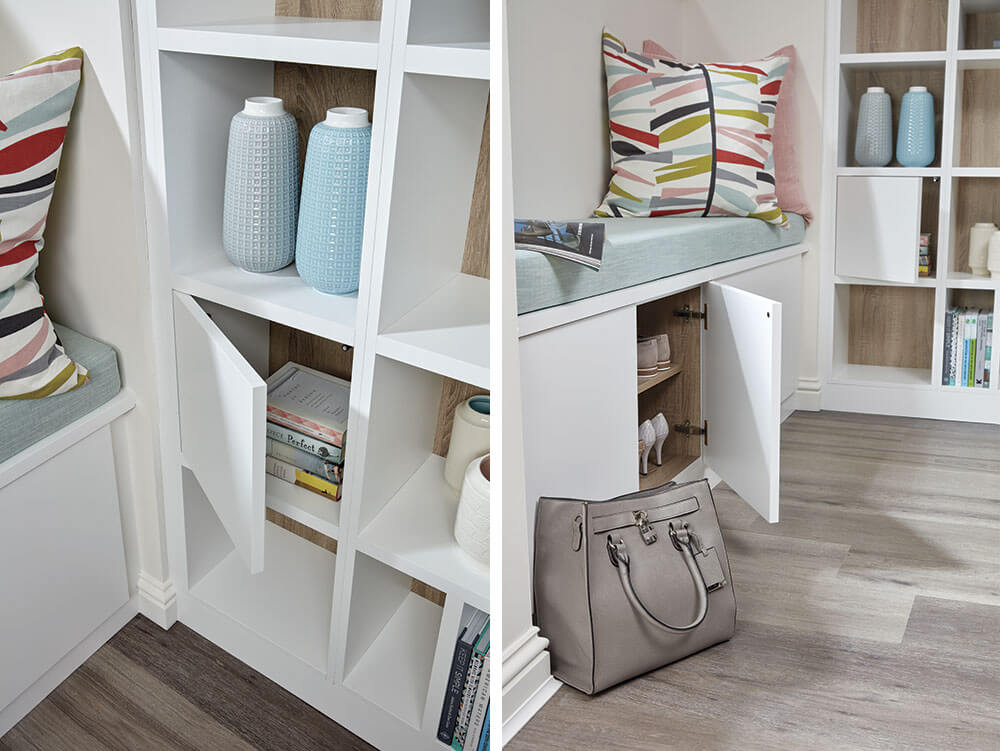 Look at the items that you swept into the box or bag and be ruthless. Are they broken? Have you used them recently? Do you really need them? Get rid of items you no longer need and find a permanent (and tidy) place for the things you don't want to part with. It's good to know that tidy spaces free of home clutter promote feelings of calm and, of course, you feel more organised knowing that everything from keys to coats are in their proper place.
Conceal cables and technology
It's not just movable items that make rooms look cluttered, cables and wires give even sleek spaces an unruly appearance. Consider concealing cables behind furniture or use cable tidies. Have a dedicated drawer for tech such as laptops or mobile phone chargers, so you'll always know where they are while keeping them out of sight.
Welcome home
Investing in coat racks, key hooks, shoe storage and trinket trays can keep your hallway neat, tidy and looking a lot more welcoming. The same tactics can be employed in your outdoor space too. Get rid of dead leaves or weeds that might be spoiling the look of your entrance. Avoid having objects such as outdoor bins or bicycles outside your front door. Can these be placed at the side of your home so that they're out of sight? Clean windows, polish door furniture, replace any broken or chipped tiles in your porch and sweep your garden path. Sprucing up the outside makes the prospect of going inside a lot more inviting; and, if you're thinking about selling your home, the kerb appeal of a neatly presented home will attract more prospective buyers.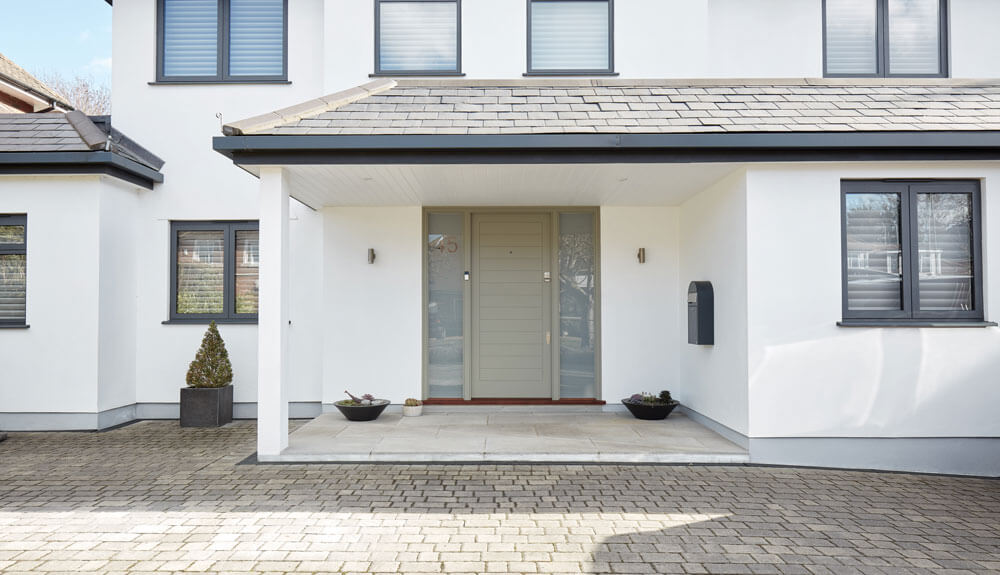 Stay on top of home clutter
Once you've tackled home clutter, don't let your hard work go to waste. A tip we love is the 'one in, one out rule', so if you replace an item, don't hang onto the old one. Take a few moments every week to keep on top of your changes and get family members involved with the changes so that everyone can play their part in maintaining your home's streamlined new look.
To find out how you can enhance the kerb appeal of your home, why not explore our exquisite door designs by requesting a brochure today.