It's thought that people develop a first impression about someone within 10 seconds of meeting them, if this is true, what does the colour of your front door say about you? At London Door Company we understand that no two people are the same which is why we offer a carefully selected range of bespoke paint colours. Why not take a moment to be inspired by some of the beautiful colour choices people have made – and find out what those choices may reveal about their personalities.
Green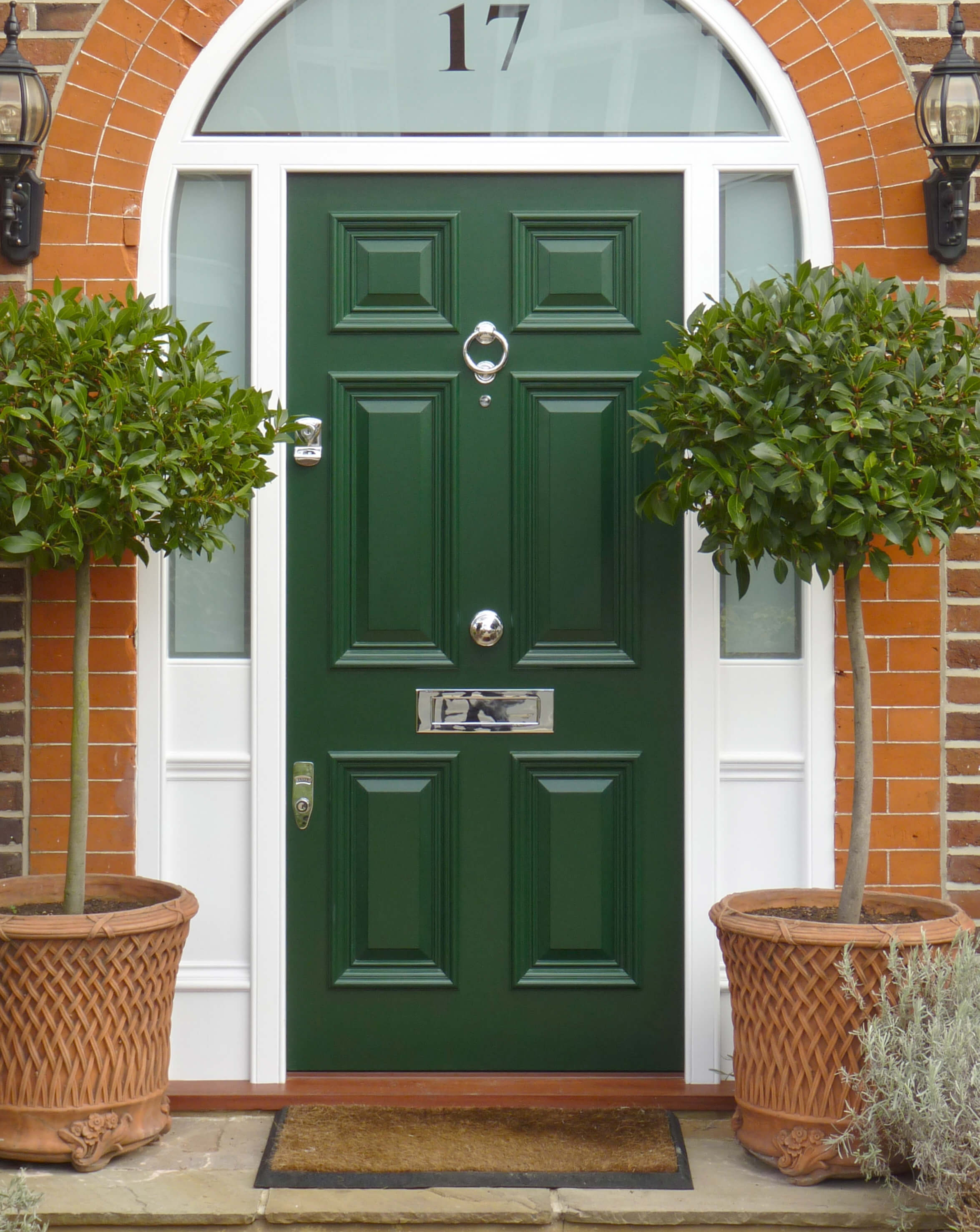 Green is the colour of nature. This shade could suggest that the person who chose it is in tune with the world around them, considerate and a deep thinker.
Red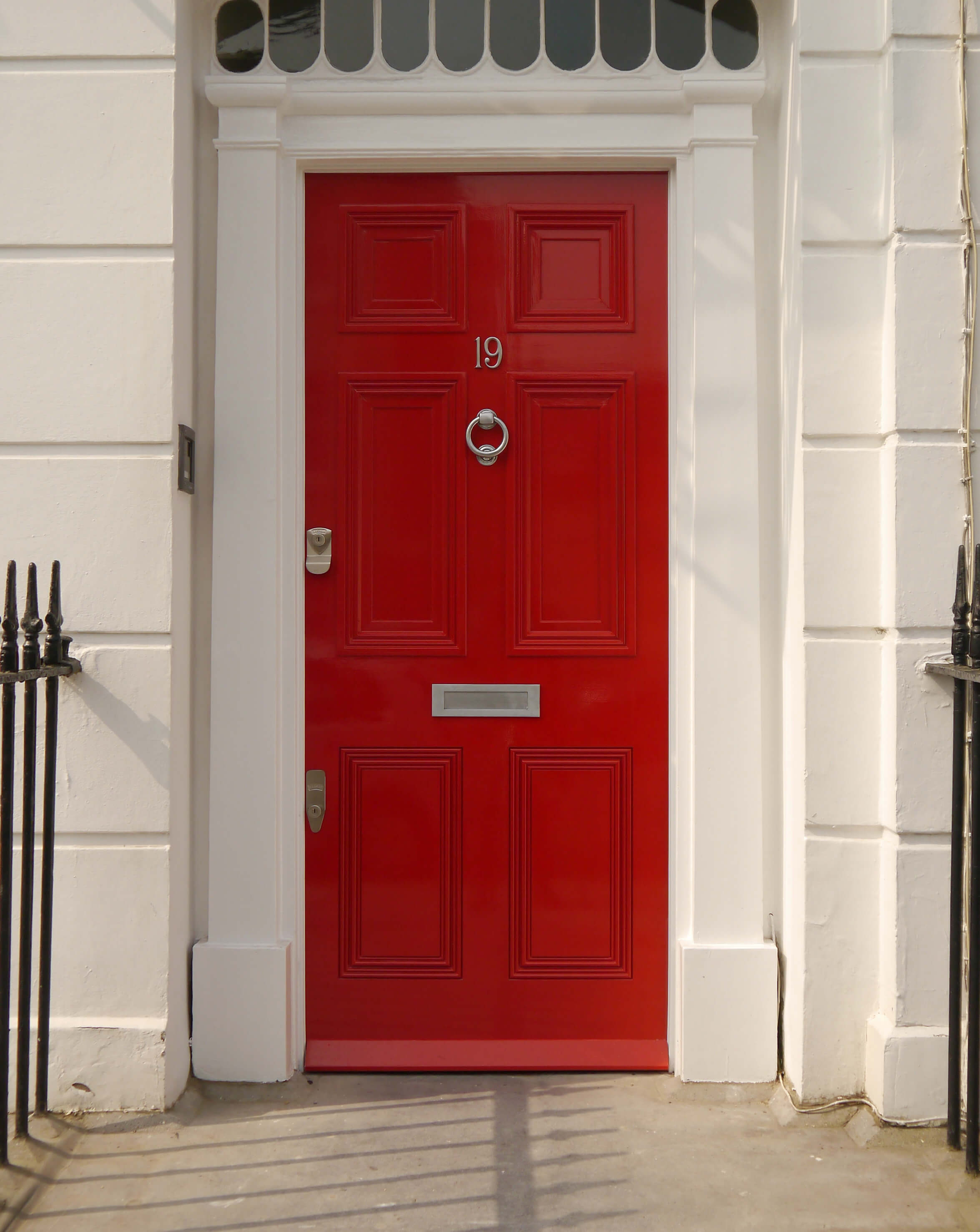 Red is the colour of passion. It's bright, bold and suggests that the person behind it likes to be noticed. This vibrant shade is a stunning choice and it works well with whitewashed brickwork.
Turquoise
This gentle shade is a beautiful springtime choice. People who warm to turquoise tend to have a calm and considered nature and are thought to be interested in artistic and spiritual matters.
Orange
If a colour could smile, this one would be grinning from ear to ear. Orange is a joyful colour and the people who pick it are thought to be happy personalities with a good sense of fun.
Navy Blue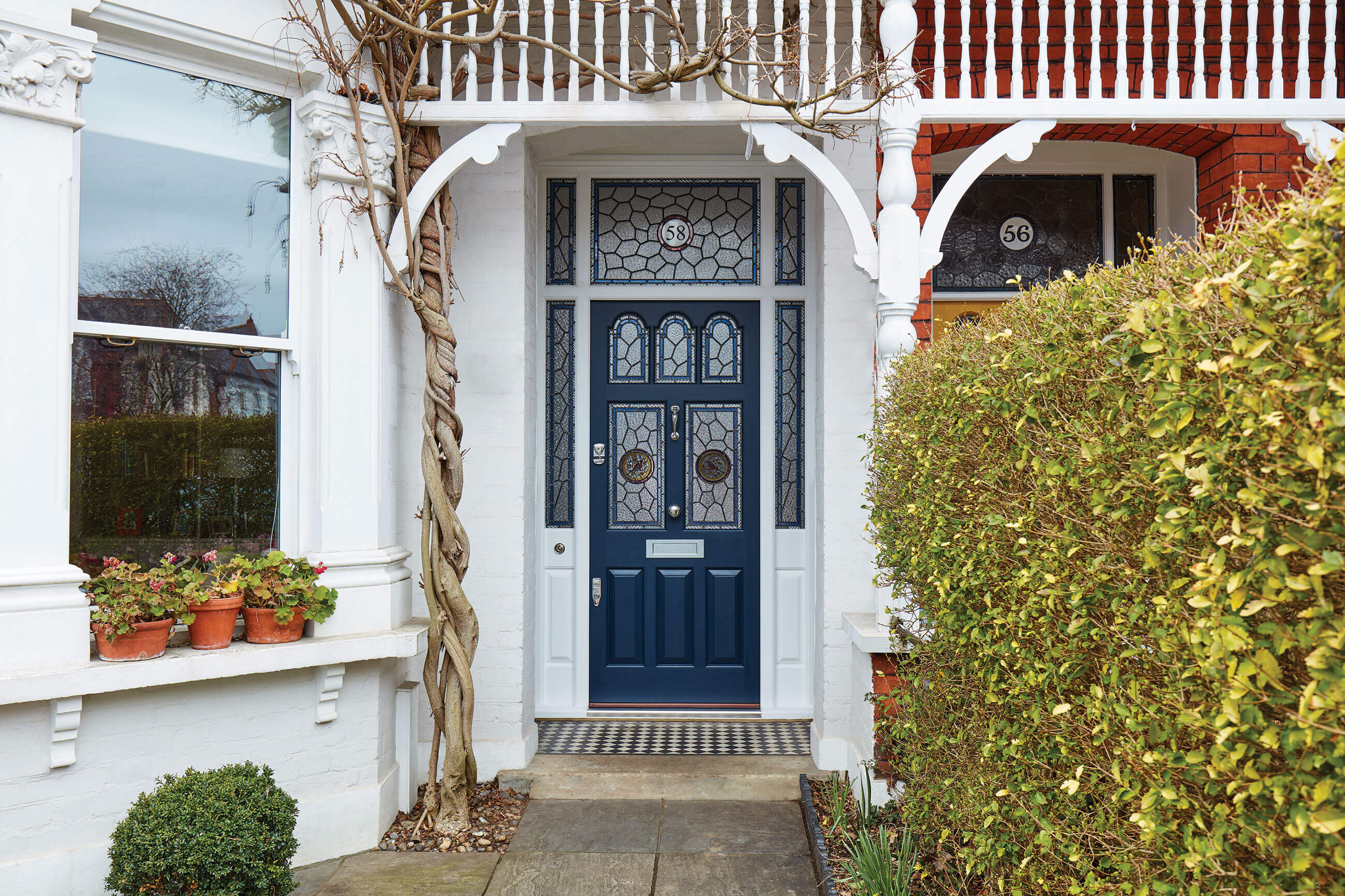 Navy is a colour that never goes out of style and it's a shade that works well with most house types. People who prefer navy are considered to be organised and intelligent – with a pleasantly surprising quirky side.
Pale Grey
This neutral tone is a popular choice and can be seen on many front doors in a range of shades. People who are attracted to grey tend to have a good sense of style and like to keep a finger on the pulse of the modern world.
Cream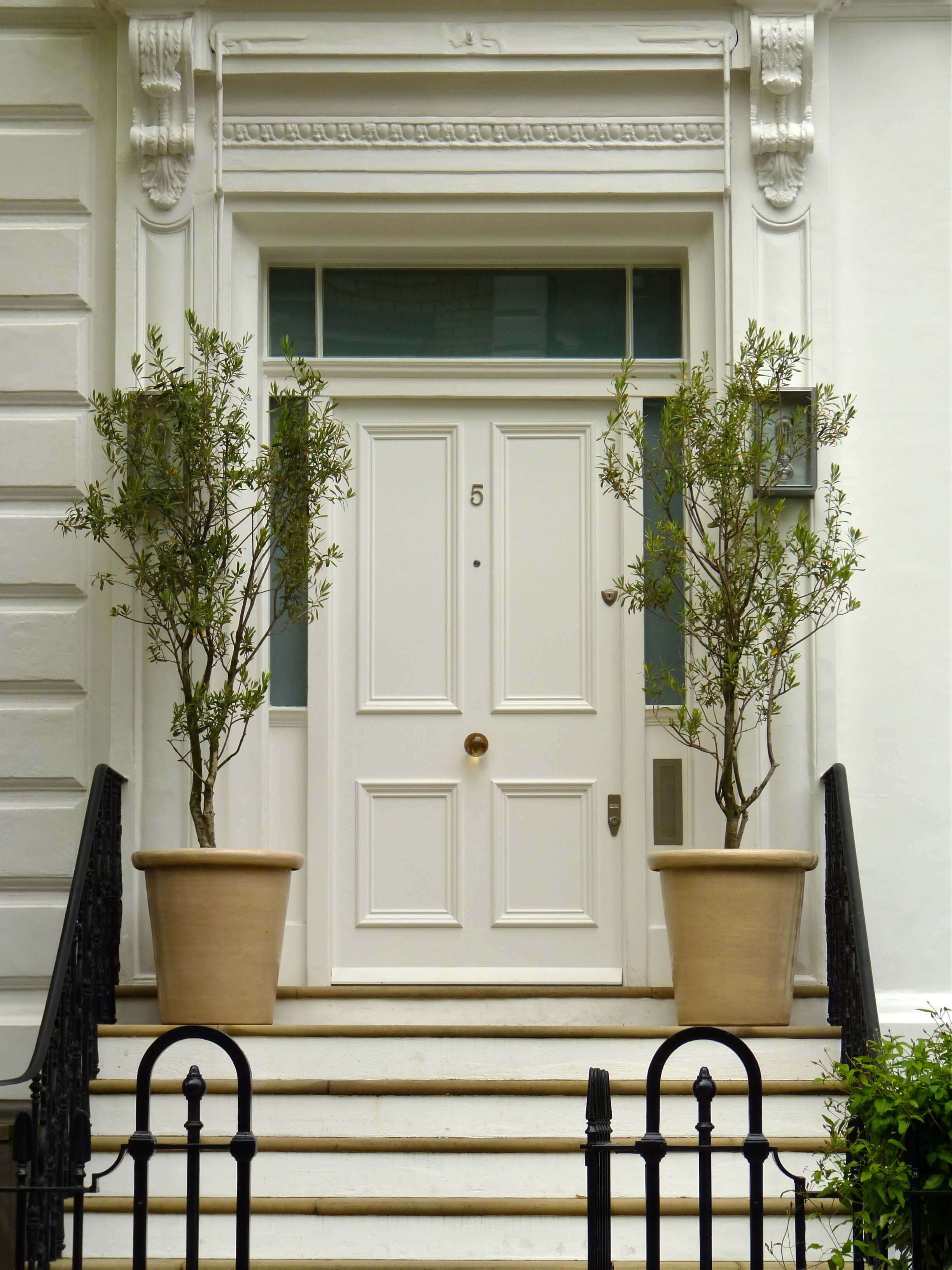 Crisp and clean, cream is a smart choice. People who like cream enjoy the finer things in life. They are likely to thrive in peaceful surroundings and will prefer their living spaces to be neat, tidy and free of clutter.
Now you've seen some of our picks, did you recognise a snippet of your own personality in your favourite colour?