Whether you have a Victorian townhouse, a post-war semi or an Edwardian villa, chances are you'd like to preserve the original style of your home and refurbish or recreate some of its original features. Every period home has its own unique charm and this can only be enhanced if your front door is in keeping with your property.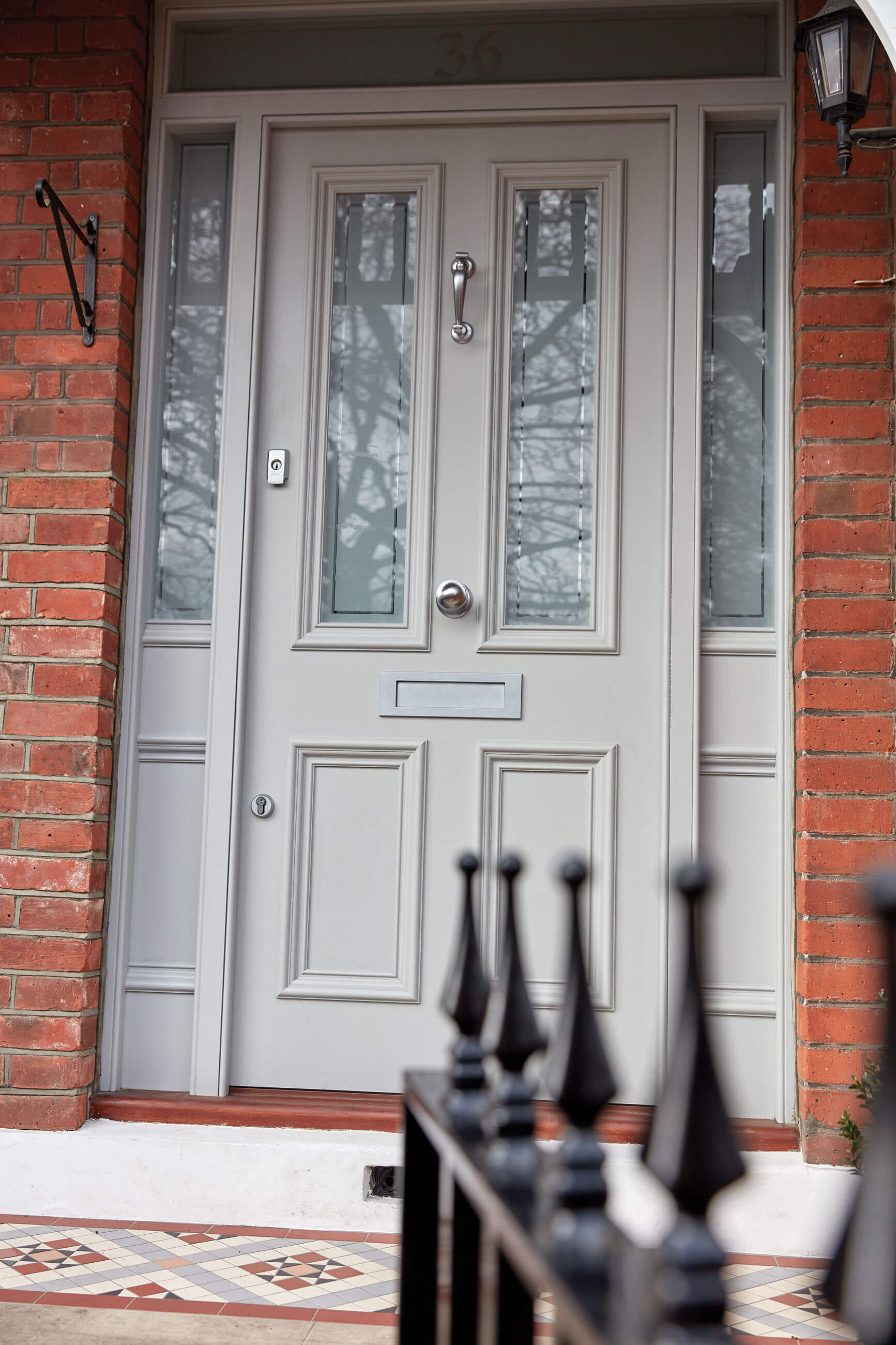 Choosing a Georgian, Victorian, Edwardian or Art Deco front door can be fun, but rather than trawl around reclamation yards looking for originals that may or may not fit, have you considered a bespoke front door that's made exclusively for your home? While older doors have their appeal, they've already had many years of use and may need replacing sooner rather than later. A specially-made door can look 100% authentic and last for several decades – especially if it's been handcrafted using Accoya® . Accoya is a modified timber that has been specially treated to be rot-resistant and extra durable giving it greater longevity. Modern doors are also built to reflect the times in which we live; for example, they can be insulated to keep heat in and traffic noise out. Doors are also fitted with high-end locks to ensure your home is safe and secure.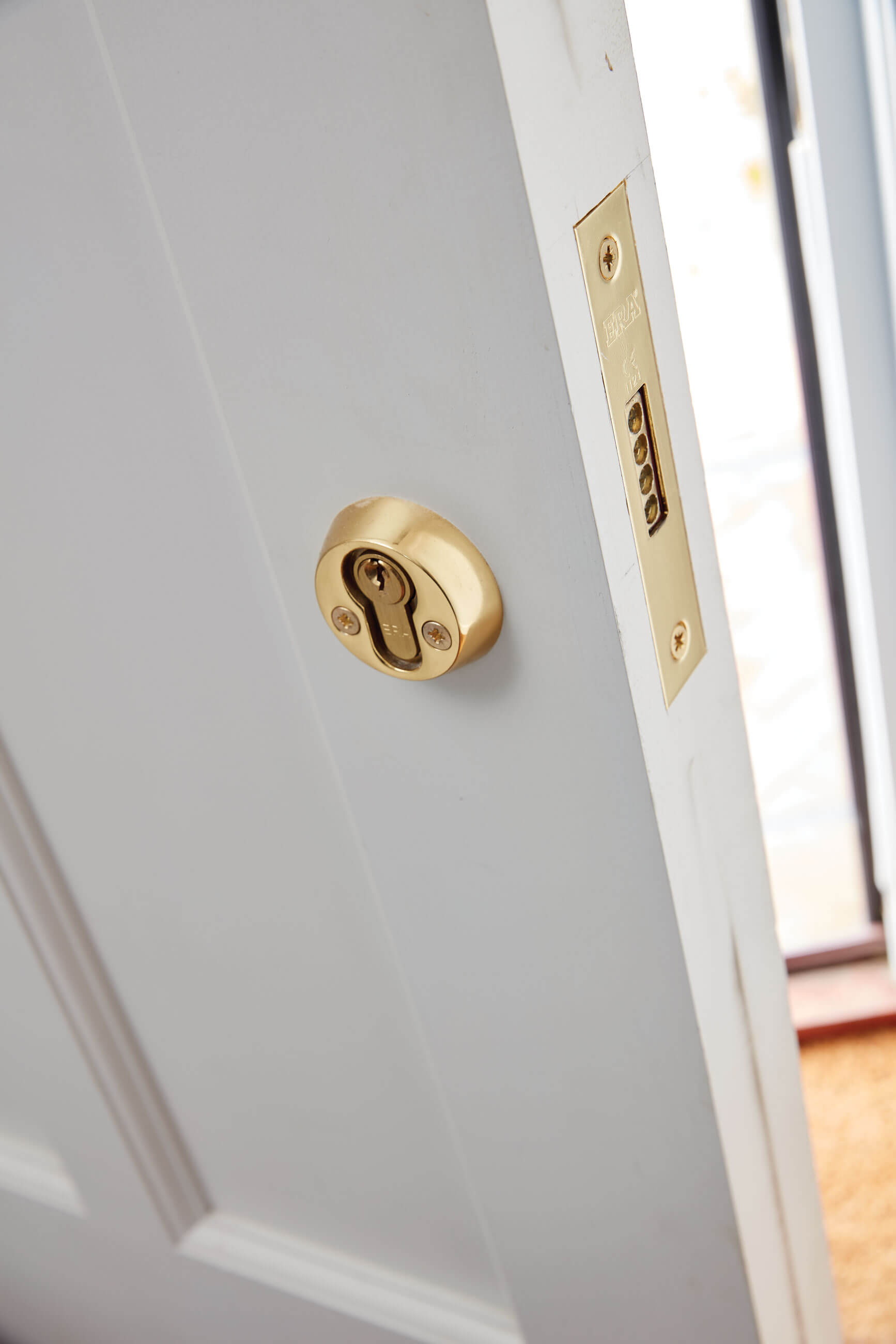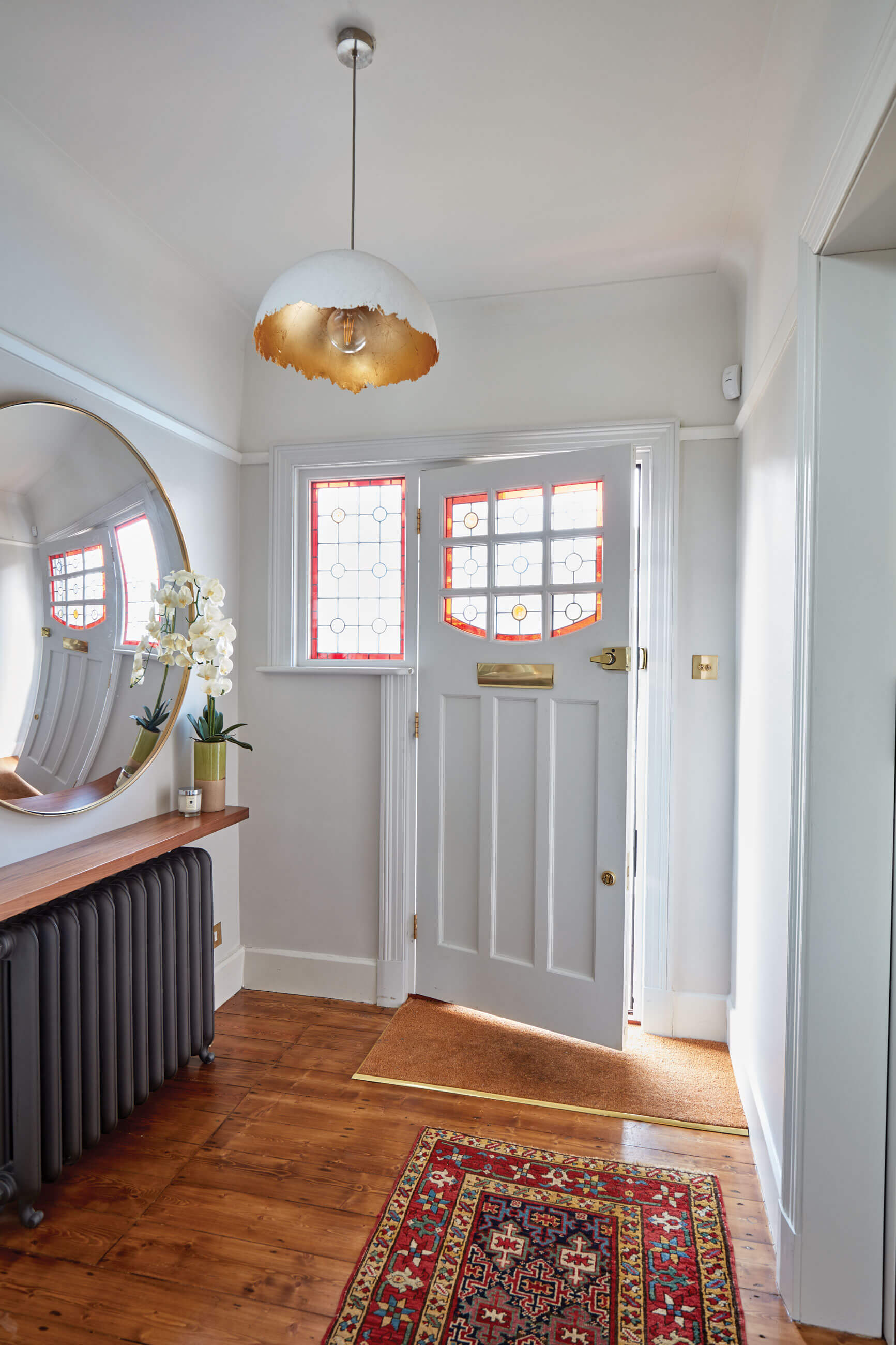 The beauty of creating a front door that perfectly complements the period of your property is that you have something that's been made especially for you, and is in keeping with the age of your home. You can even include details such as stained glass and modern door furniture to reflect the age and personality of your property. Best of all, you'll be adding something that's uniquely 'you' that will be passed onto to the next generation of proud period homeowners.