It may not be warm enough to spend every weekend outside, eating alfresco dinners with the French doors wide open. However, you can embrace the new season by bringing a little of the outdoors in. In the seventies introducing outdoor elements within interiors was firmly on trend. It's no surprise with the rise in apartment living, sustainability and the demand for zen spaces the popular indoor plant trend is back!
You don't need a sprawling garden, designated growing space or greenhouse to gain benefits of plants. It's so easy to incorporate an indoor plant into your home décor. They introduce life into your home not only adding a pop of colour but also improving air quality, impacting our behaviour and wellbeing as a result.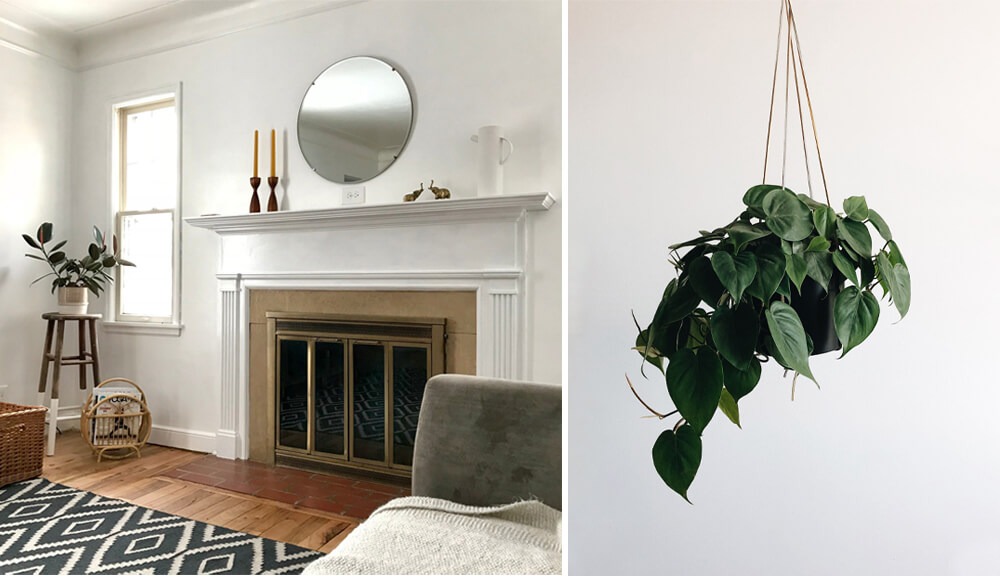 Creating Balance with Indoor Plants
When figuring out what kind of indoor plant you want to include we suggest taking into consideration your existing décor as you want to strike a balance. Traditional country interiors look fantastic when rustic plants such as ferns and lavender are produced, as opposed to sleek modern interiors where bold, simplistic types like succulents or fig leaf are better suited.
When we think about a 'sanctuary', natural, clean spaces with flourishing plant life springs to mind. While we don't always want to wander around in a state of zen-like contemplation, it makes sense to create relaxing spaces in our homes. So why not re-energise your favourite rooms with a variety of potted, hanging or fresh cut plants.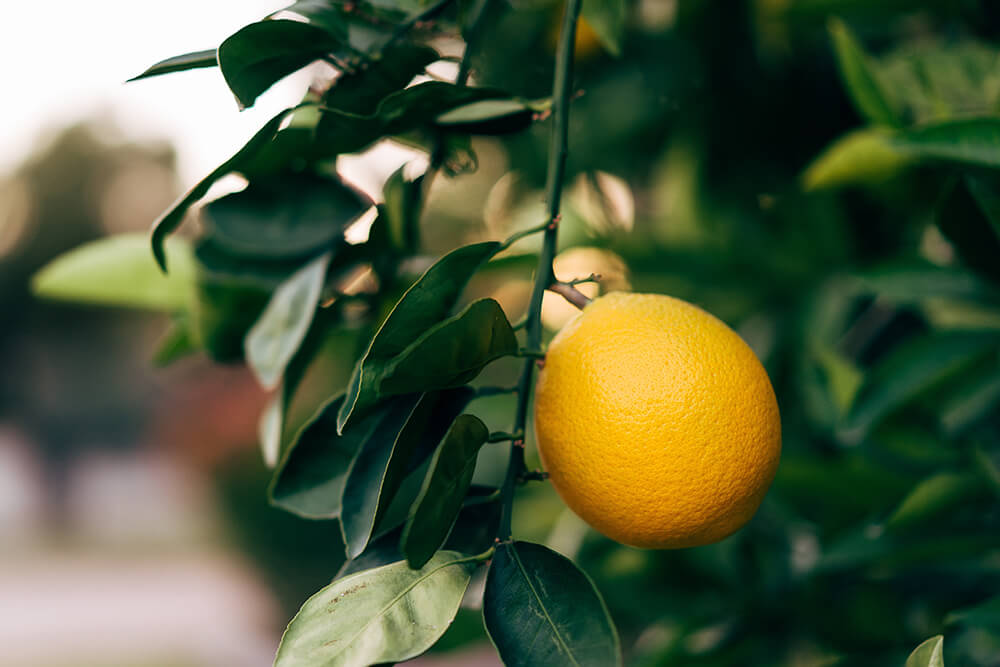 Herbs and Scented Varieties
One of the easiest and most rewarding indoor garden projects is growing your own herbs. Not only can they look beautiful on a windowsill or rustic planter, they make for some delicious dishes too. Herbs such as basil, sage, parsley, coriander and thyme are all great varieties to grow. Plants not only clean the air and create a sense of well-being, certain types also have aromas that can relax, soothe and even energise. Our top fragrant plants include lavender which has a calming scent with soft purple flowers, mint, citrus blossoms from either lemon or orange, gardenia and germanium.
Low Maintenance Plants for Your Home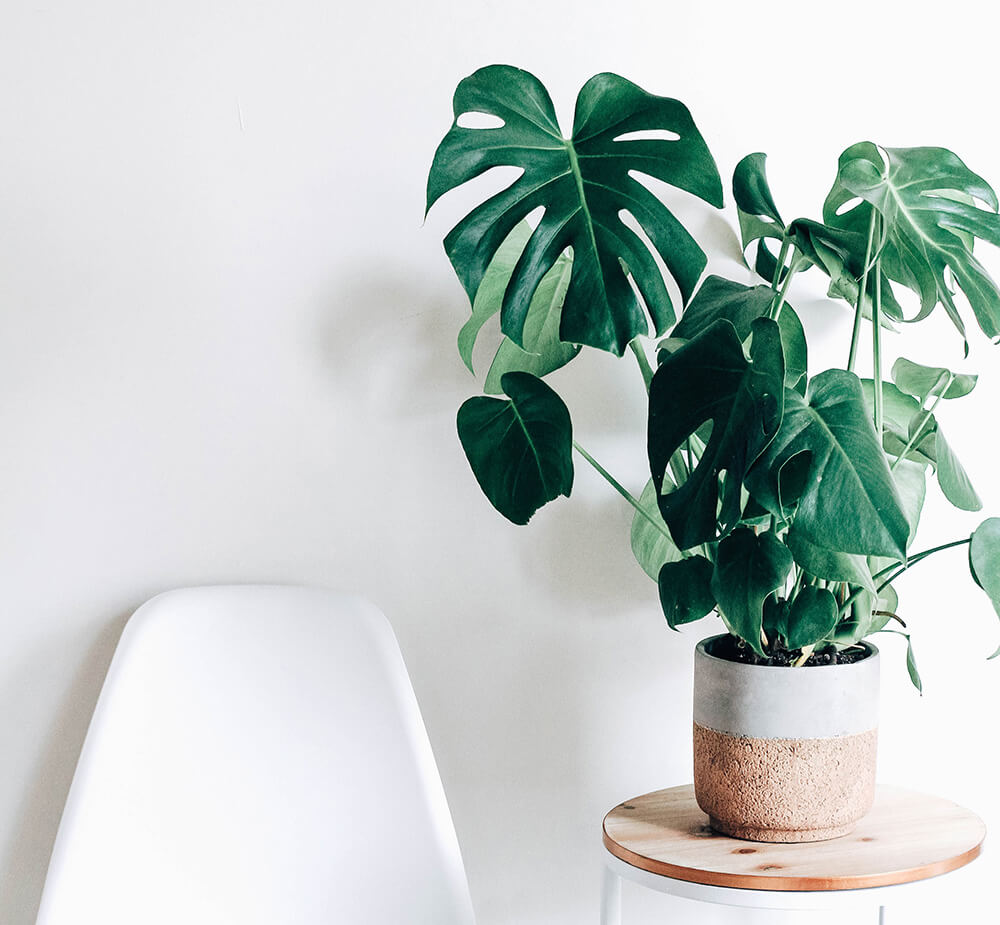 Even if you're not green-thumbed, there are many indoor plants to choose from. One of the more popular houseplants around is the Monstera (cheese plant). This tropical looking plant comes in many shapes with split leaves and varying green shades. Easy to grow, Monstera lives for years, coming with you on every house move fitting into almost any interior. Incredibly resilient, you only need to water when the plant has become dry to avoid root damage and yellowing leaves.
Another hardy type is the peace lily that comes in a variety of sizes depending on the pot they're housed. They can grow to great heights, so it's worth checking what species it is before you buy. Peace lilies bloom throughout the year, starting green they gradually turn snowy white. We find it best to cut off the flowers once they start turning brown/ green again to maintain the plant's health and aesthetic.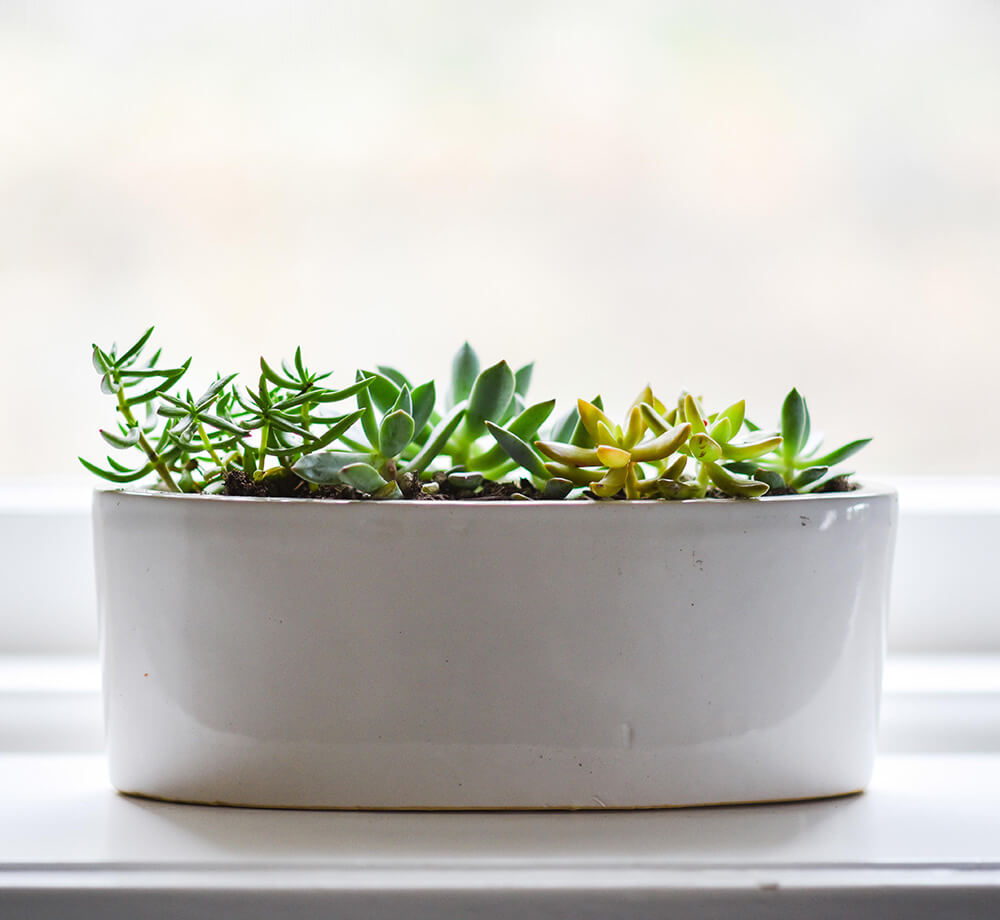 Succulents are still a favourite plant which can withstand prolonged drought conditions making them the perfect low maintenance plant. They thrive with little interference and look great in almost any corner of the home. Succulents prefer warm heat so find them a sunny spot away from cold draughts. Warm window ledges, console tables, open shelves and desks are all perfect places to grow them.
If you want to create the ultimate indoor and outdoor garden this spring discover more inspiration by browsing our Pinterest profile.