We love the inside of our homes and spend time and money making our favourite spaces as comfortable and as stylish as we can. The outside is equally important – it's what sets the tone of our home and there's plenty that you can do to make your exterior as amazing as your interior.
Lighten up!
Lighting can be as eye-catching as it is practical. Solar lighting can be easy and inexpensive to install and can make a world of difference to the outside of your home. There are plenty of styles to choose from and you can use them to highlight your garden's best features or place them along the path to light the way to your front door.
Make a grand entrance!
Why settle for a shabby front door when there are so many styles to choose from? It's the first thing your visitors see and the right front door can instantly enhance your home. Add stylish statement door furniture like oversized numerals and polished letterboxes or add stained glass for an immediate 'wow' factor. As well as looking great, the right front door can make your home feel warmer and improve security.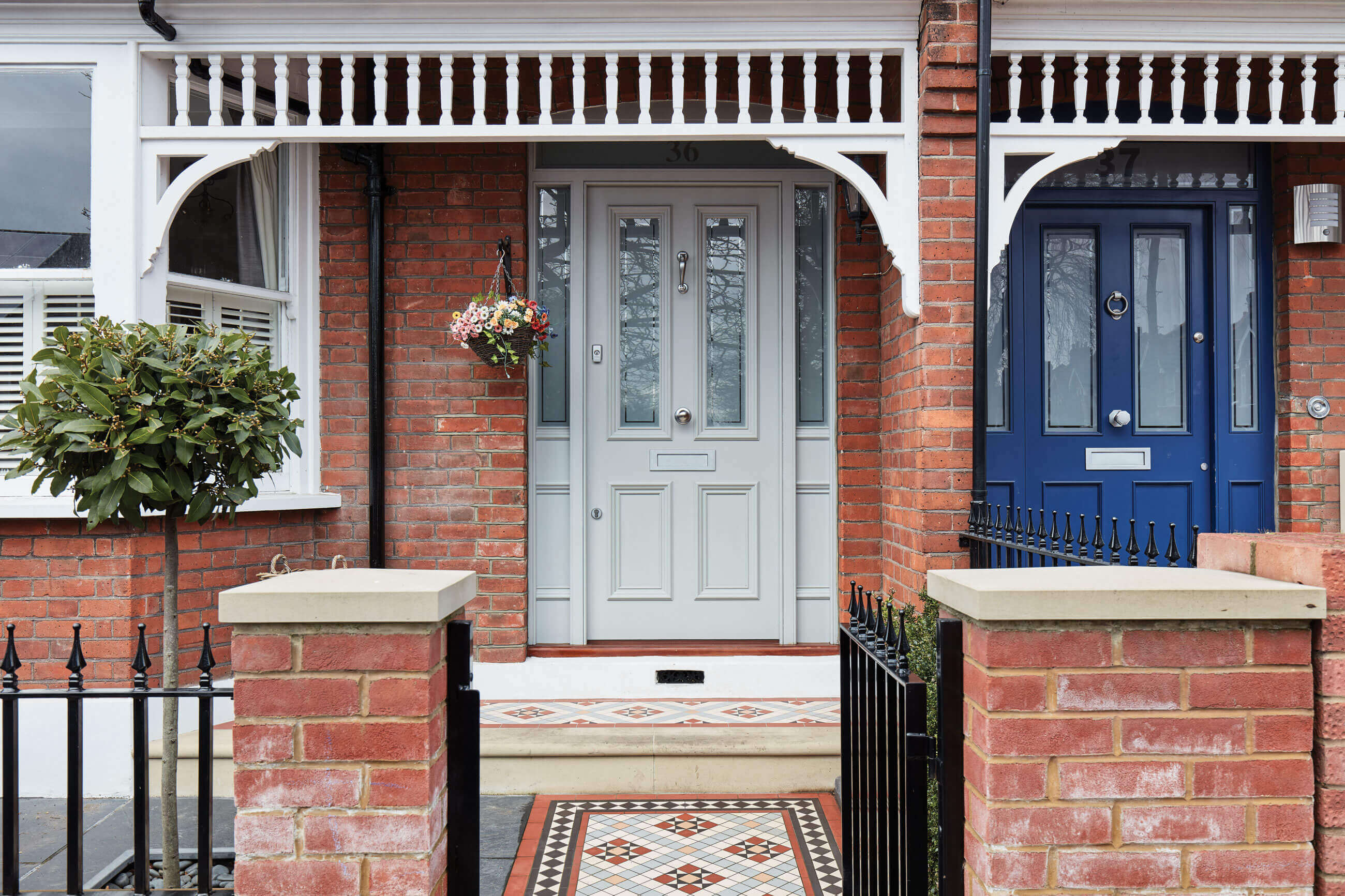 It's all about you!
Why not add a little personality to your home? Add a new door mat in a fun design, or give your door and garden gate a lick of fresh paint in a co-ordinating colour. Add features such as hanging baskets for a burst of summer colour or pop a few carefully placed pots around your doorstep.
Making simple but striking changes are all it takes to add a dash of head-turning style to your home. Improving the front of your property will increase its kerb appeal and could even add thousands to its value.