How do you feel when you approach your home? Are you filled with pride or is something missing? It's incredible how something as every day as a front door can have such an impact on your home – and how replacing your door can dramatically improve its appearance. Even if you live in a beautiful building with gleaming windows and fresh paintwork a new front door can considerably upgrade your home's kerb appeal.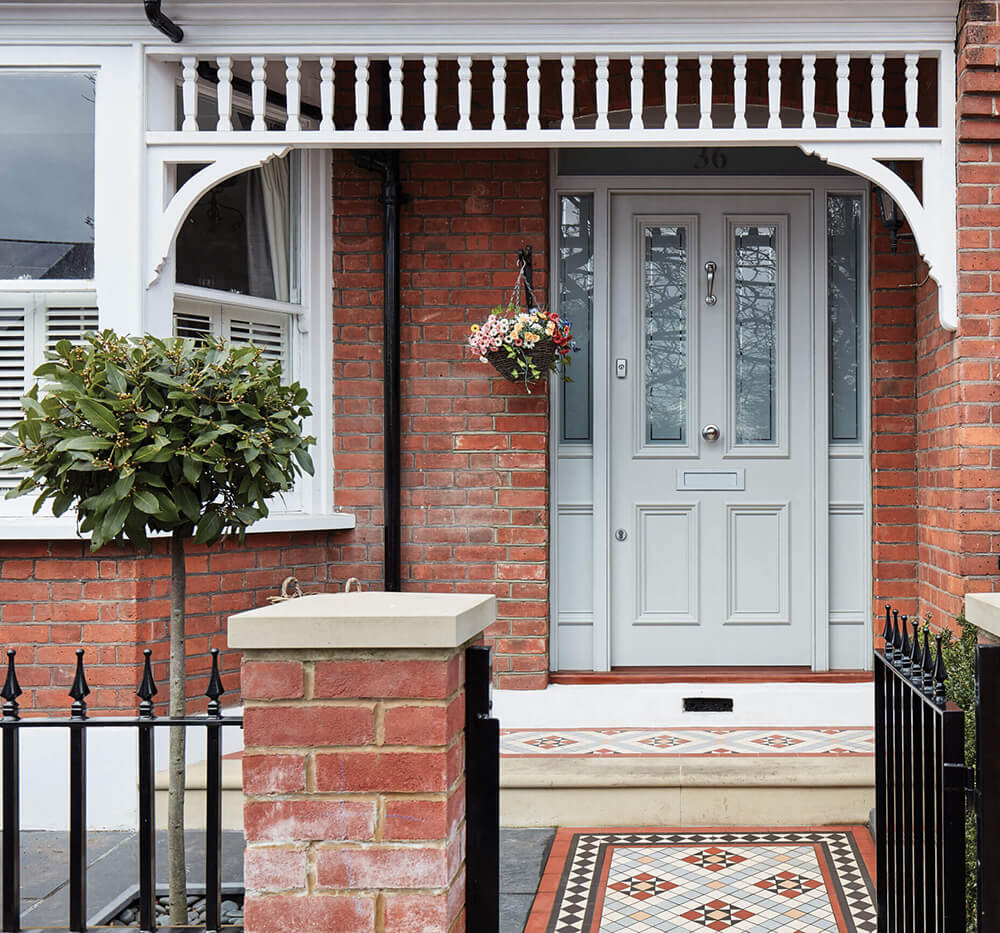 Is your front door winter ready?
Consider all the benefits a new front door will bring. A good quality front door is a sensible investment on a whole host of levels; firstly because it will withstand harsh winter weather conditions. A new front door from London Door Company is made from Accoya, a hard-wearing sustainable timber that's engineered to last for many years. Several coats of quality paint protect your new front door and keep it looking good even when it's exposed to wind, rain, sleet and frost.
Safe as houses
Even if your new front door is in an authentic Georgian, Victorian or Edwardian style, it will incorporate a range of modern security features that will keep unwanted visitors at bay. Kick plates are built into the lower panels of the door to strengthen it, and it will be fitted with the latest locking systems that are easy for you to operate from the inside but impossible for intruders penetrate.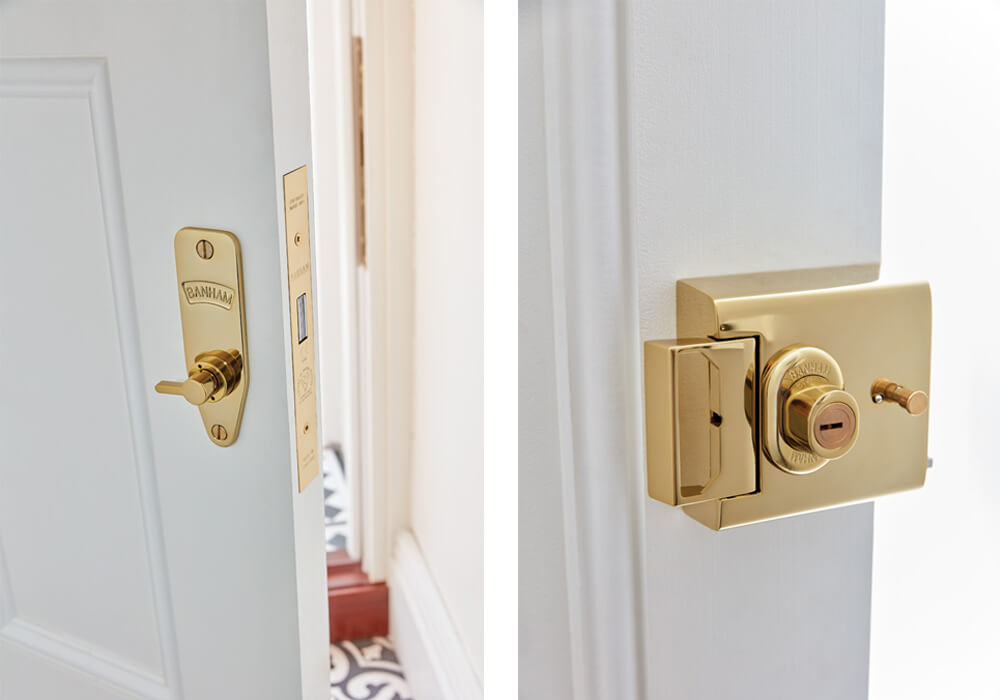 Have a plan
Showcase the period of your property with a door that features original or personalised glazing details. An experienced door designer can discuss a range of options with you to ensure that your door design is unique to your home. If you have a fanlight or sidelights, these can be restored or refurbished at the same time as your door to create a bespoke entrance. There are a number of colour options available too – why stick to black or white when your door could be expertly hand-painted in a soft pastel shade or a maybe you want a vibrant pop of colour to welcome your guests.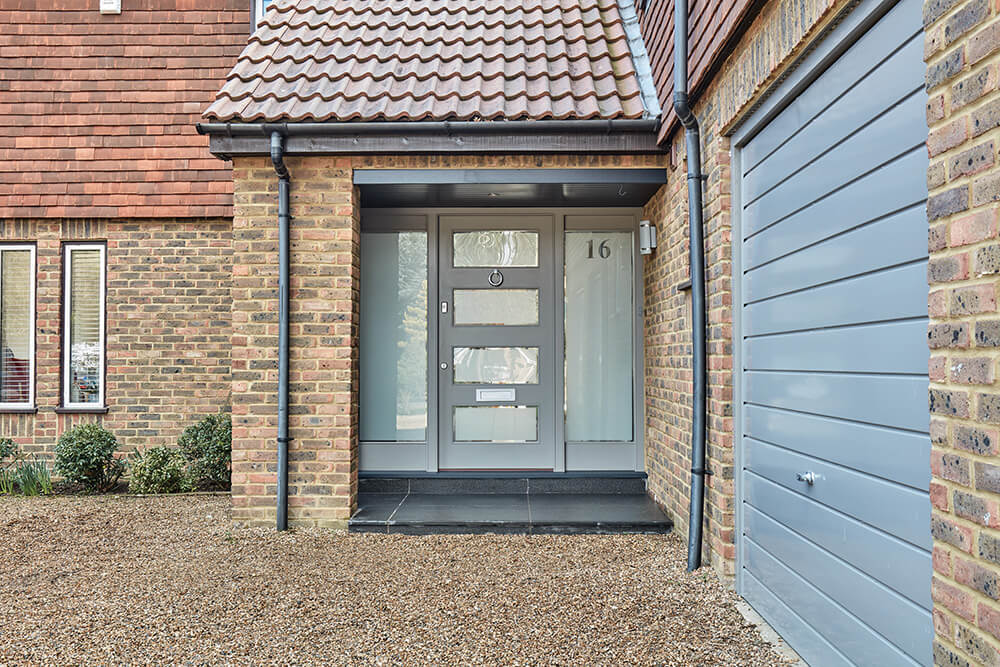 Enjoy a free design visit
If you live in the London area you can enjoy a free design visit with an expert from London Door Company. They will discuss all of your available options and talk to you about all aspects of door design, from the high-quality materials that will ensure its longevity to the security details, unique design features and exquisite finishes. You're only a call or a click away from improving the look of your home and potentially adding thousands to its value.