None of us want to think about winter just yet but if you're planning to upgrade your house with a new front door just in time for Christmas, now is the best time to do it. At London Door Company you'll find expertly designed doors in a selection of styles to suit your property. Each one made exclusively for your home with millimetre perfect precision and finished to your specification in a range of colours and door furniture styles.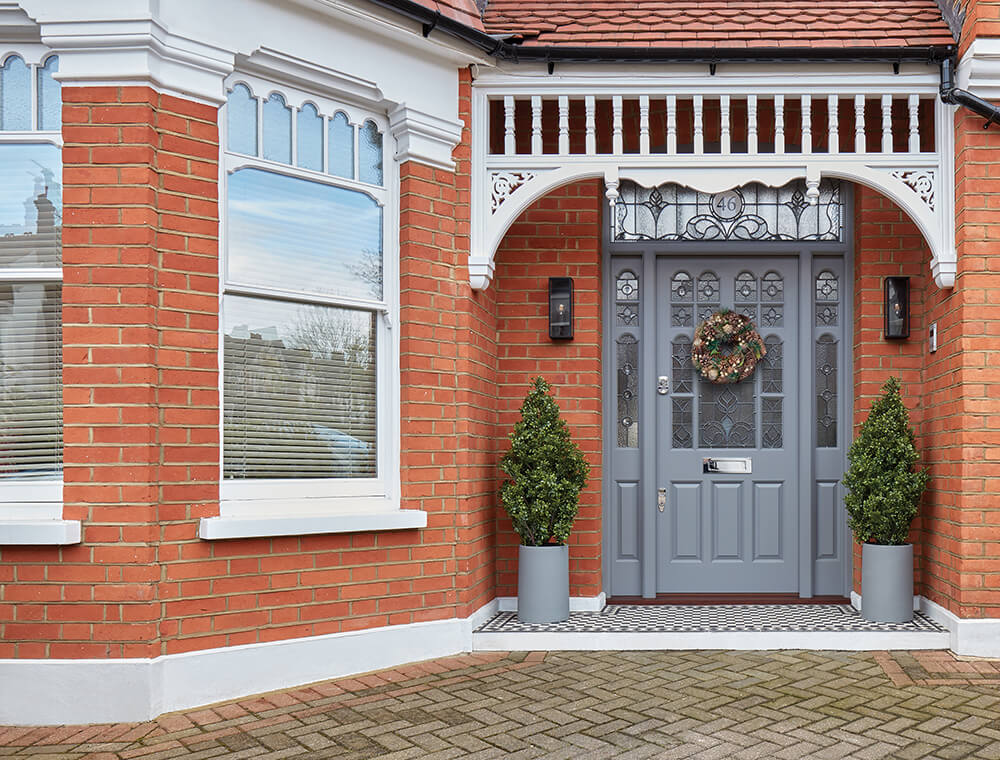 Better insulation. Improved security
A bespoke front door doesn't just add style, elegance and kerb appeal – a modern upgrade will also improve insulation. A lot of heat can be lost from your home if a door is of poor quality and badly installed, so a London Door could actually save you money on your heating bills in the long run. Get yours fitted in time for winter and feel the benefit straight away.
Improving your home with a beautiful new front door can also make your property more secure providing total peace of mind as the season's change. We use the highest quality security features from robust locking systems to discreet kick plates. It means the only people getting into your home during the short days and long nights are you and the people you invite inside.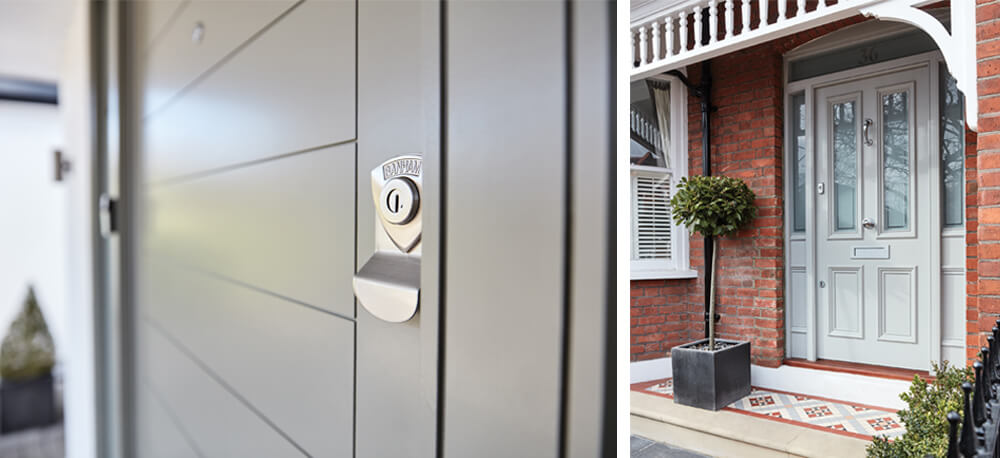 Beautiful front doors for beautiful homes
It isn't unusual to find a number of London Doors on one residential street because of the way they enhance the outward appearance of any property. Once one neighbour has one, it's easy to see why other people want to follow suit. If you are planning to invite guests to your home, a London Door is a wonderfully welcoming impression for every visitor, and you're sure to feel a sense of pride when they arrive.
Fitted in Time for Christmas.
Our fitters can install your door in less than two days and will make sure your home is respected and secured throughout the whole process. Removing a front door in the height of winter could prove to be a chilly exercise, book your free design consultation within the next four* weeks ensuring your door is fitted in time for the season ahead.
*Pre-Christmas installations are subject to availability. To qualify you must place your order between 15/09/18 and 13/10/18.