Investing in a new front door is a wise commitment. A beautifully finished front door in a style and design that complements your home can transform the exterior of your property, boost its kerb appeal and, ultimately, add value. If you've ever browsed our collections online or called into one of our showrooms, you'll have seen some wonderful examples of what we can do; including hand-painted finishes in a choice of colours, bespoke glazing and gleaming door furniture. But when it comes to buying your new front door, there's a lot more to consider than originally meets the eye.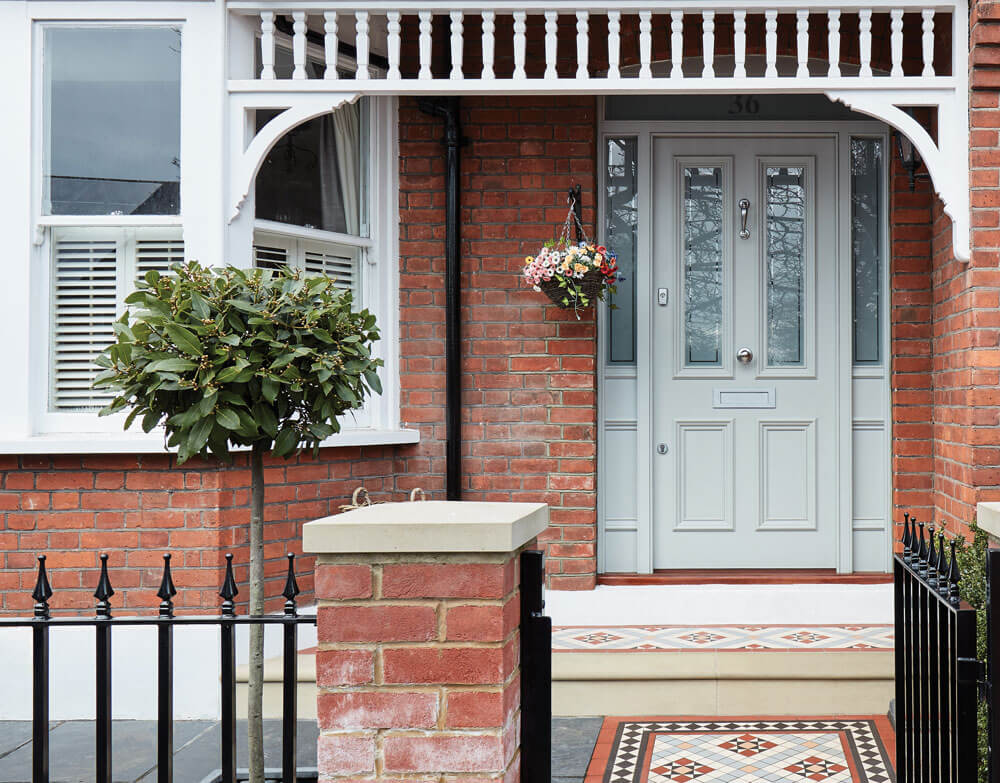 Seeing the Possibilities
Buying a new front door isn't something that you'll do every day, so we believe in getting an expert opinion. Whether that's talking about the style of door for a particular period of property or state of the art security options to give you peace of mind. London Door Company also offers a complete service from design to installation, so you don't have to worry about looking for other tradesmen to do the installation or finishing touches. A dedicated client services coordinator will remain your point of contact throughout the entire process for easy communication and extra reassurance.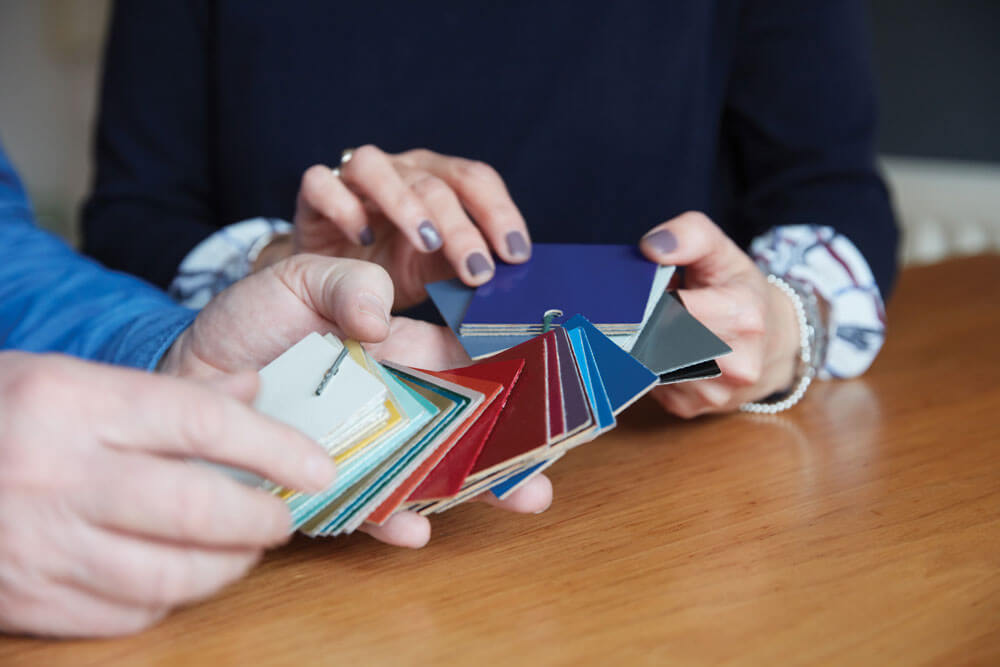 Exploring Options
The design visit is free and will happen at a time that's convenient for you. You'll have an opportunity to look at what we've done for other homes, and discover first-hand the many design options available. We offer an exquisite selection of luxury materials and fine finishes for almost endless design options, meaning the door you choose is unique to your property. Our design visits are also where our designers will give you an in-depth quote. Once you have discussed your initial plans and agreed on a design, our surveyors will carry out a meticulous survey.
Looking at the Bigger Picture
Your surveyor will arrange a time to visit your property and carry out a detailed survey – they will take measurements to ensure that your new front door will be a millimetre perfect fit, even before the first cut is made. Even if your door is of a non-standard size, height, shape or thickness, we can create a new front door that's made-to-measure.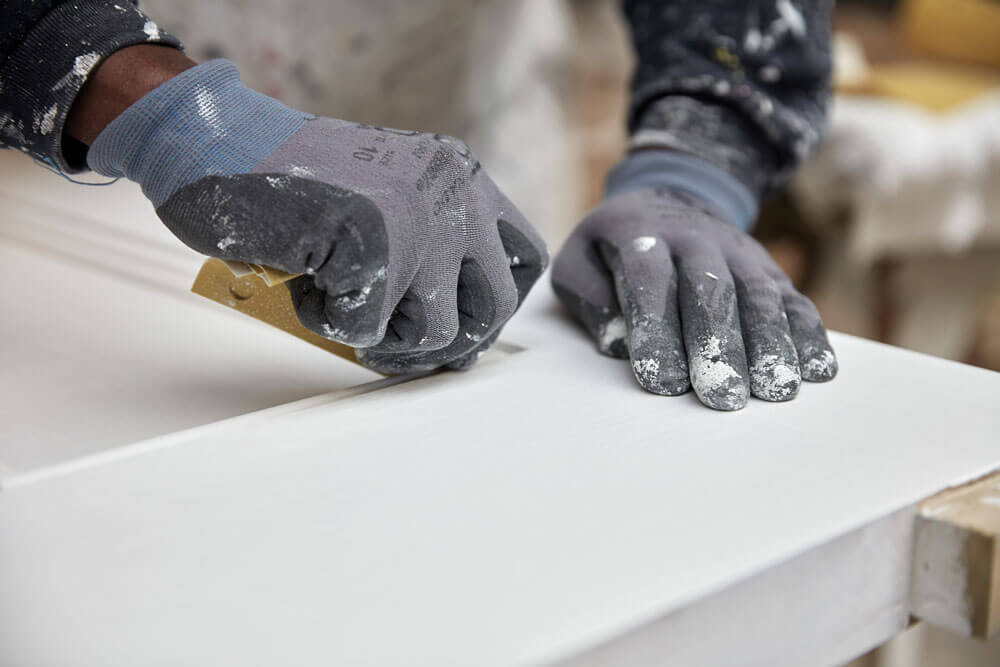 Craftsmanship
We manufacture every order in our workshops using a blend of traditional methods and modern techniques; from carpentry and joinery to fitting and finishing. Most of our doors are crafted in a sustainable hardwood called Accoya, which is favoured by civil engineers and architects for its longevity, durability and low-maintenance good-looks. By treating every order as unique, we can ensure that your new front door perfectly meets the functional and aesthetic needs of your home. For additional peace of mind, our local after-sales team is available to provide a fast and efficient service should you need us.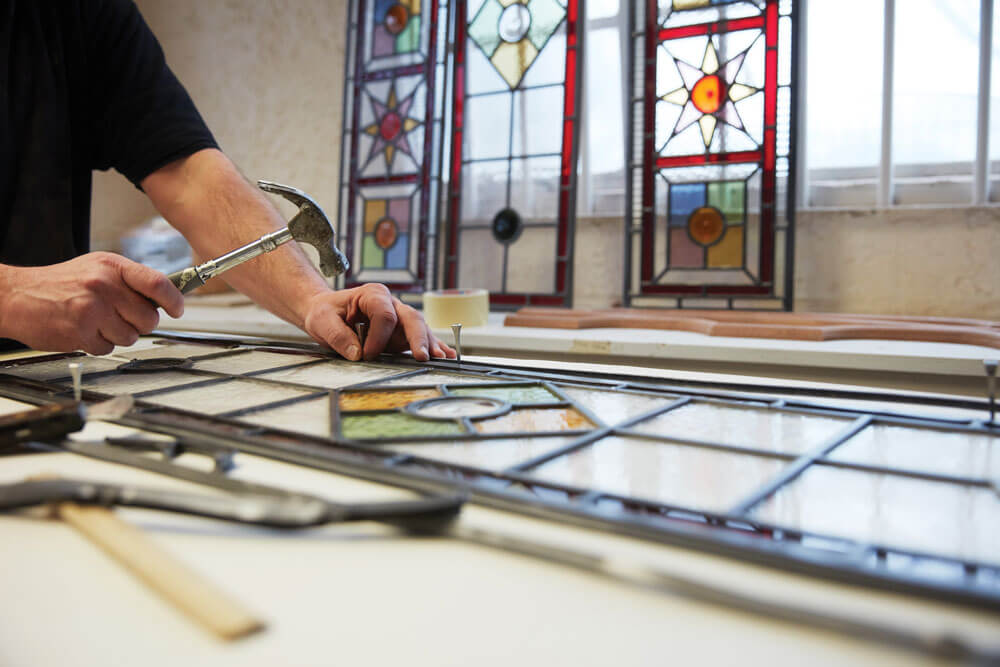 Glazing for Strength and Beauty
We offer a whole host of design options including Georgian, Victorian, Edwardian, 20s and 30s and contemporary door styles. Our designers understand what makes a period door look truly authentic and have studied many examples of original doors to understand their finer details and quirks. Our glazing options are as varied as our door designs, and our expert team of glaziers can painstakingly restore or recreate original glasswork with detailed accuracy. We can even create modern designs or personal motifs to reflect your individual taste and personality. The glass we use can be strengthened, toughened or frosted to provide extra security, privacy, warmth and noise reduction.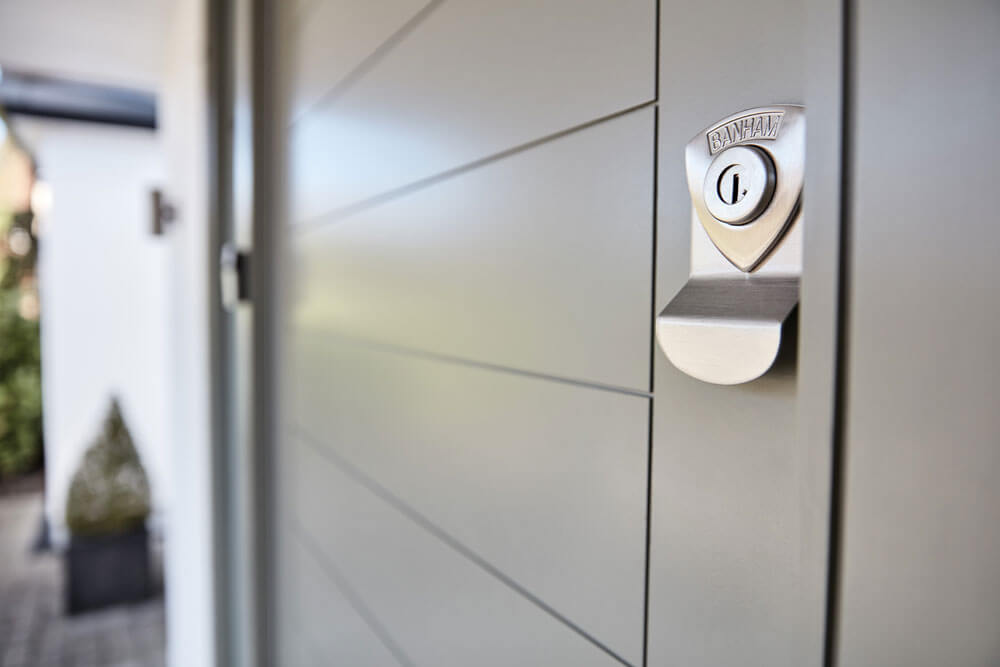 Locks, Bolts and More for a Safe, Secure Door
As well as state-of-the-art timbers and high quality toughened glass, we use the latest locking systems to make sure that your home is as secure as possible. We can build in bolts and support structures to strengthen the body of your door as well as high-end locks to suit your everyday needs. The millimetre perfect fit of your door also enhances its strength and security making it difficult for anyone to open except you. Additional products such as door chains and spy holes can also be incorporated at the design stage.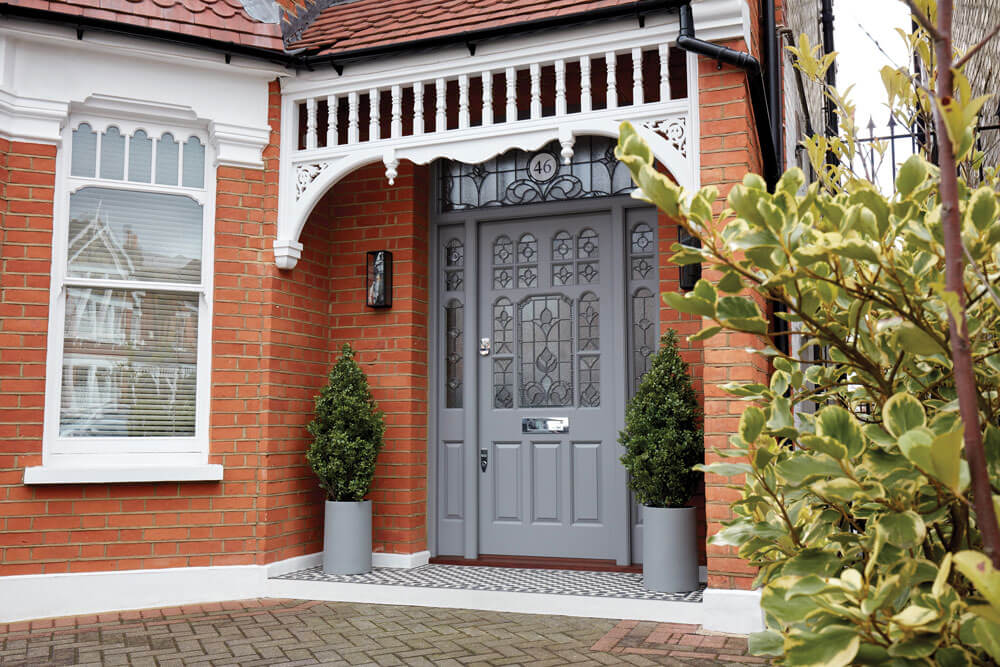 Installation and Final Decoration
Once your door is ready, our experienced joiners will install it within 2-3 days, ensuring your property is fully secure throughout. Because your door will be an exact fit, it will open and close easily, smoothly and quietly. Our courteous, skilled craftsmen work inside your home cleanly, quietly and with the utmost respect for your personal space and privacy.
A new front door is a thing of beauty, but we also understand that it has a crucial job to do. That's why we believe substance and structure is just as important as impeccable, timeless style.
Ready to take the next step?
Request our free brochure to explore all of our exquisite designs or to book a free design visit today.